Social interaction, delicious meals, and a fun interactive community…
Independent living at Country Pines
Housekeeping and Linen Services
These services typically include weekly cleaning of resident rooms and common areas, as well as laundry and linen services for bedding and towels.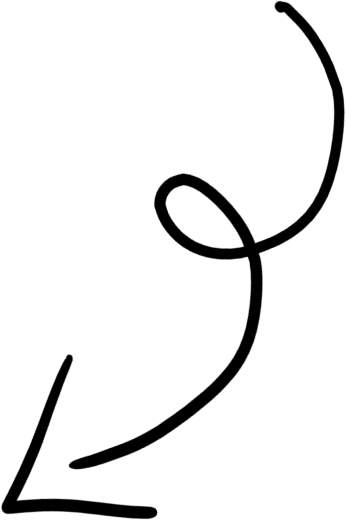 Country Pines independent living community offers a variety of social, spiritual, cultural, recreational, and physical activities for residents to enjoy.
This salon is staffed by professional stylists and beauticians who are trained to provide a wide range of services. These services may include hair cutting, styling, coloring, and perming, as well as manicures, pedicures, and facials. The salon is open on specific days and hours and it's accessible for residents who are able to move around and they can schedule appointments in advance. The salon provides a convenient way for residents to maintain their appearance and feel good about themselves.

Private Outside Entry to Suite with Personal Flower Garden
Having a personal flower garden can also be a great way for residents to engage in meaningful activities and hobbies, such as gardening and caring for their plants.

Personalized Wellness Program
Personalized wellness programs can help seniors feel more engaged and connected to their community, which can have a positive impact on their overall well-being.

Scheduled Transportation Assistant Available
Having scheduled transportation services can help seniors feel more connected to their community and reduce feelings of isolation or loneliness.

Weekly Housekeeping and Linen Services
Country Pines offers weekly housekeeping and linen services to its residents.
"I cannot say enough good things about the Country Pines assisted living center. The staff is friendly and attentive, the facilities are clean and well-maintained, and the overall atmosphere is warm and welcoming. My loved one has been a resident for several months now and has adjusted very well to their new home. They have made new friends, enjoy the daily activities, and receive excellent care from the medical staff. We have peace of mind knowing they are in such a wonderful environment."
My mother has been living in the independent living center for the past year and we couldn't be happier with the experience. My mother enjoys the freedom and independence of living in her own apartment. The community is very welcoming and we feel that the staff truly cares about the well-being of the residents. We would highly recommend this independent living center to any senior looking for a comfortable and active lifestyle."
"The staff is highly trained and compassionate, and they have a real understanding of the unique needs of individuals living with memory loss. The daily activities and events keep the residents engaged, and the communication and collaboration with family members have been excellent. We feel confident that my father is in the best hands and we are very grateful for the peace of mind that comes with knowing that he is receiving top-notch care."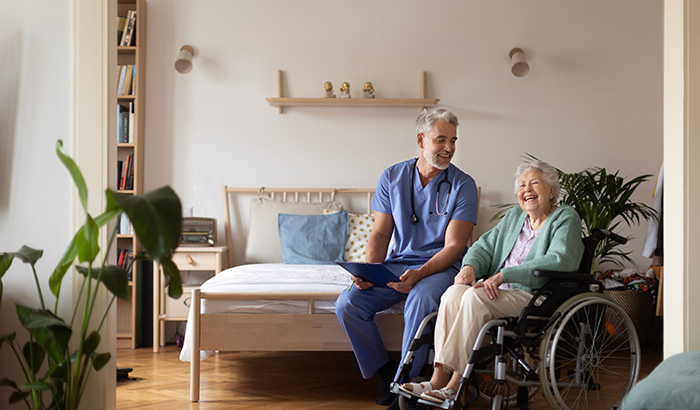 In this blog post, we will examine how assisted living facilities can address nutritional concerns, provide a supportive environment, and alleviate the strain on caregivers, among other things. 

Office
1748 W 1800 N, Clinton, Utah 84015

Phone Number
Office: 801.820.5747
Mobile: 801.719.9003


Sign up to get the latest news:
CountryPines has been setting the standard in Davis County for Independent Living, Assisted Living and Memory Care for over 25 years. We treat each and every staff member and resident as if they are member of our very own family.