Memory Care in Davis County, Utah
The path of caring for those with Alzheimer's and related memory disorders can be challenging in many different ways. The only acceptable answer to this challenge is to meet it with a personalized approach to care. Each resident has a service plan that has been developed by our management team. This service plan includes carefully thought out care, meal options, and activities that stimulate each individual resident.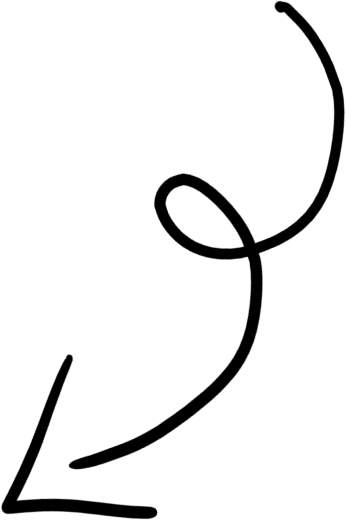 Like everyone, those with Alzheimer's and related memory disorders have good and bad days/nights. As a result, our team needs to be flexible at all times. Being flexible means we will change an activity if the one planned is not working. Being flexible means we will make a different meal if needed. Being flexible means we get to know our residents well enough to make a change to accommodate their needs. Whatever they may be.
Since the success of caring for those with Alzhiemer's and related memory disorders is so closely related to knowing your loved one, We need you to be involved. From the beginning and throughout your loved ones stay with us, we will be asking you detailed questions about them. The know more we know the more we can create a home for them and you. Our goal is to make you a part of our family and us a part of your family.

24-Hour Activity Programming
Having 24-hour activity programming can provide seniors with a sense of purpose, stimulate their minds, and help maintain their overall physical and mental health. Additionally, having a wide variety of activities to choose from can help residents socialize with one another and create a sense

A secured unit provides an environment where residents can move about freely without the risk of wandering off or getting lost. This gives family members and caregivers peace of mind knowing that their loved one is safe.

Country Pines offers medication management services to help residents stay on top of their medication schedules and ensure they are taking the correct medications at the right time.

Assistance with ADLS such as Bathing, Dressing, & Grooming
Trained staff is available to help residents with these essential tasks, ensuring they maintain their hygiene and dignity. With the assistance provided, residents can continue to live comfortably and independently.
"I cannot say enough good things about the Country Pines assisted living center. The staff is friendly and attentive, the facilities are clean and well-maintained, and the overall atmosphere is warm and welcoming. My loved one has been a resident for several months now and has adjusted very well to their new home. They have made new friends, enjoy the daily activities, and receive excellent care from the medical staff. We have peace of mind knowing they are in such a wonderful environment."
My mother has been living in the independent living center for the past year and we couldn't be happier with the experience. My mother enjoys the freedom and independence of living in her own apartment. The community is very welcoming and we feel that the staff truly cares about the well-being of the residents. We would highly recommend this independent living center to any senior looking for a comfortable and active lifestyle."
"The staff is highly trained and compassionate, and they have a real understanding of the unique needs of individuals living with memory loss. The daily activities and events keep the residents engaged, and the communication and collaboration with family members have been excellent. We feel confident that my father is in the best hands and we are very grateful for the peace of mind that comes with knowing that he is receiving top-notch care."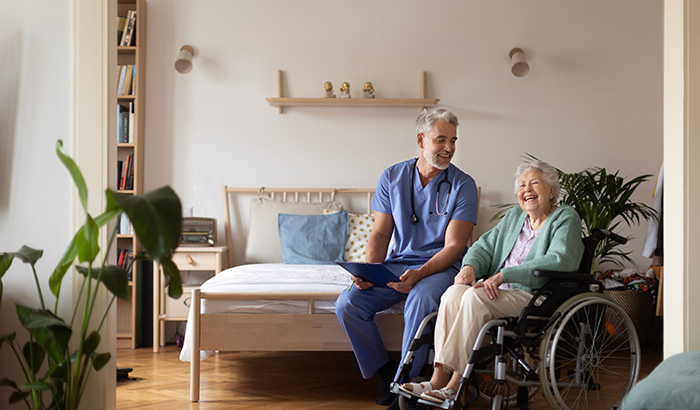 In this blog post, we will examine how assisted living facilities can address nutritional concerns, provide a supportive environment, and alleviate the strain on caregivers, among other things. 

Office
1748 W 1800 N, Clinton, Utah 84015

Phone Number
Office: 801.820.5747
Mobile: 801.719.9003


Sign up to get the latest news:
CountryPines has been setting the standard in Davis County for Independent Living, Assisted Living and Memory Care for over 25 years. We treat each and every staff member and resident as if they are member of our very own family.